The Difference of Entrepreneurial Intention Between Entrepreneur and Non-Entrepreneur in View of Personality
Keywords:
personality, occupation, entrepreneur, non-entrepreneur, entrepreneurial intention
Abstract
Entrepreneurs can help reduce unemployment and poverty in Indonesia. Someone who wants to be an entrepreneur is detectable from the entrepreneurial intention. Entrepreneurs and non-entrepreneurs (civil servants) have different personality characteristics. This study aimed to examine the relationship between personality and occupation with entrepreneurial intentions, and differences between entrepreneur and civil servants' entrepreneurial intentions. Research subjects were 100 entrepreneurs and 100 civil servants selected with purposive sampling method. Data collection method used Likert scales, namely personality scale (35 items, α = .923) and entrepreneurial intention scale (24 items, α = .899). Data analysis used analysis of covariance (ANCOVA) with SPSS 16 for Windows. Data analysis results showed personality was positively related to entrepreneurial intentions (Sig. = .000 < p = .05), occupation affected entrepreneurial intentions (Sig. = .000 < p = .05), and the mean of entrepreneurial intentions of entrepreneurs' (73.67) was higher than civil servants' (71.58).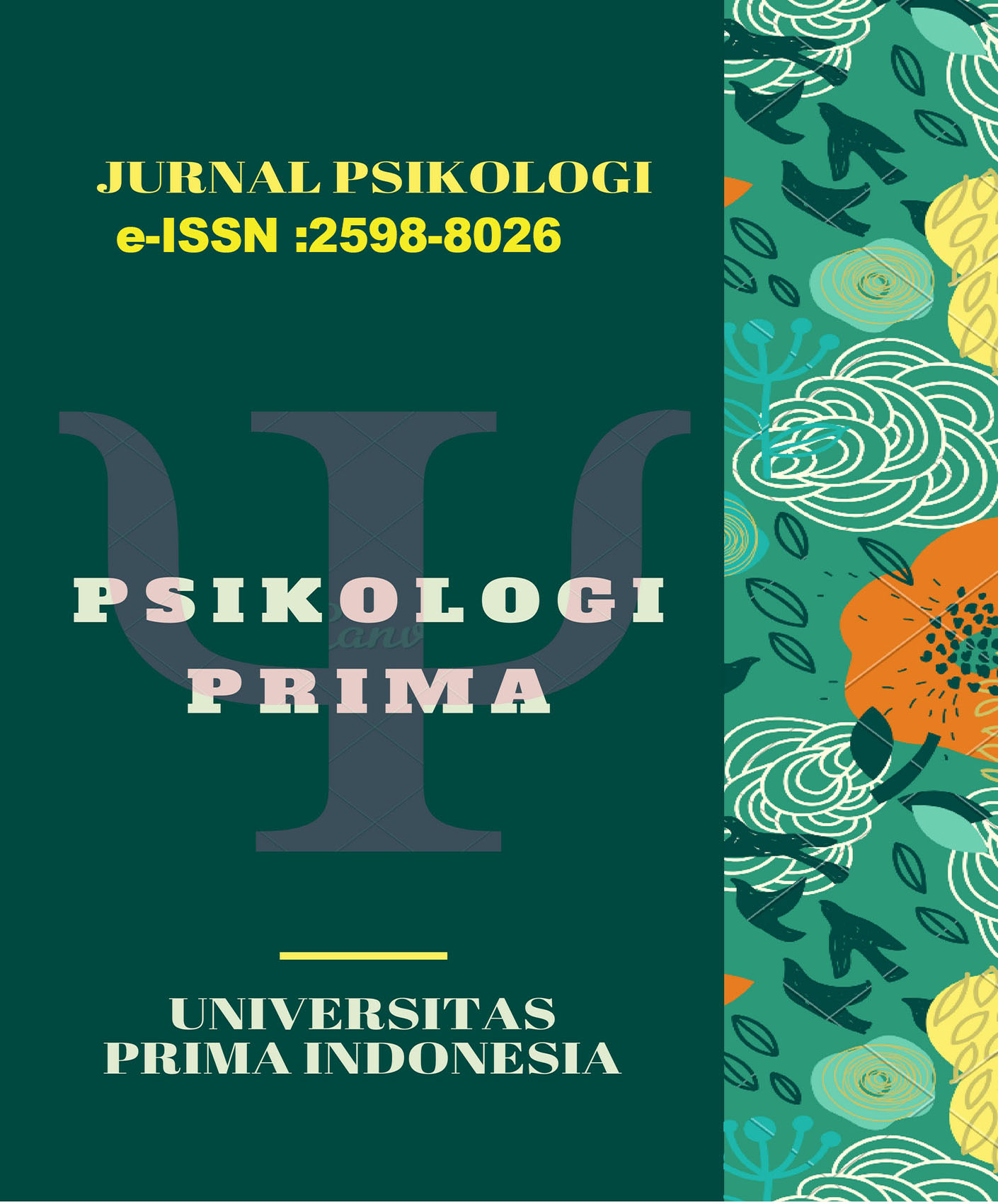 Downloads
How to Cite
Elvinawanty, R., -, I., Dhammayanti, T. F., Yaputri, E., Sihombing, M. E., & Natalia, I. (2020). The Difference of Entrepreneurial Intention Between Entrepreneur and Non-Entrepreneur in View of Personality. Psikologi Prima, 3(1), 12-25. https://doi.org/10.34012/psychoprima.v3i1.1195